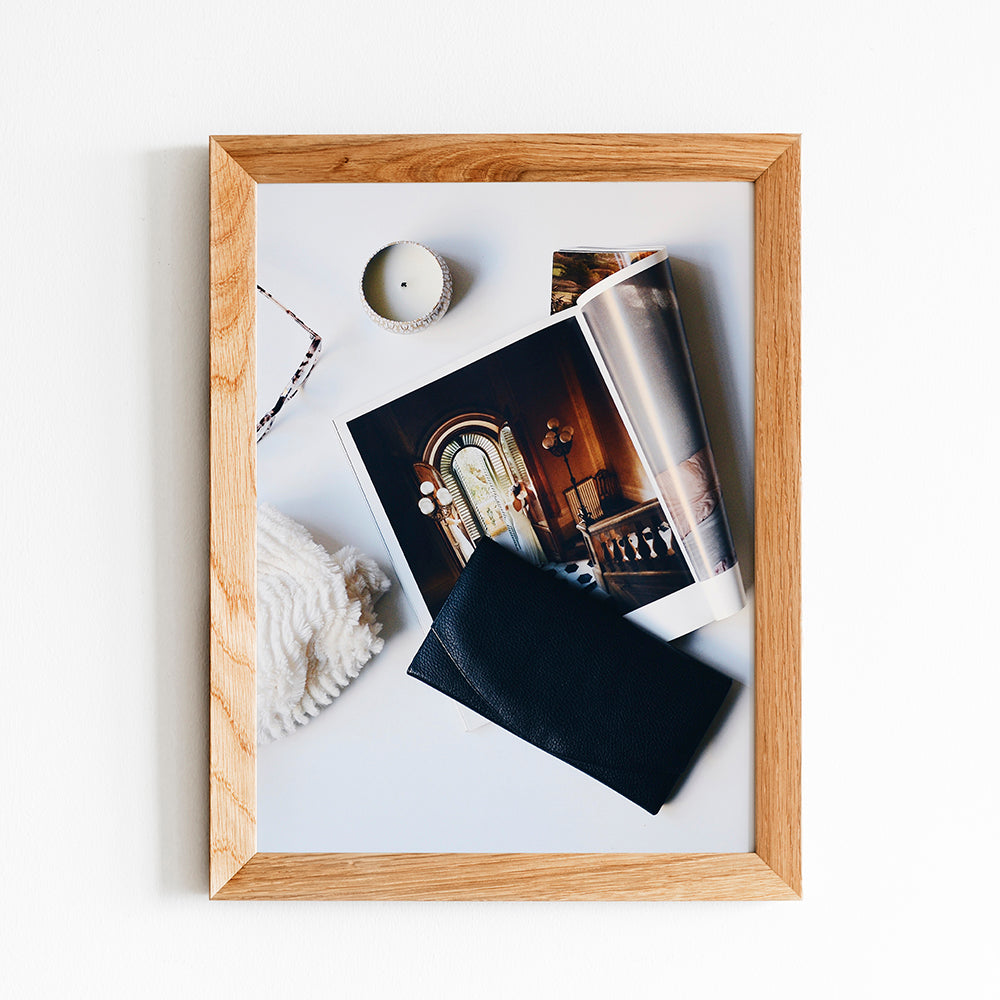 LEATHER CARE
At CHAUTFIFTH, we make our bags with utmost meticulousness. Each piece of genuine cow leather is chosen carefully to ensure the timeless value for the products. With proper care, the bags can last for years and might even look better over time.
Some tips to keep in mind:
Avoid water and high moisture: If the bag gets wet, dry it with dry cloth or any cotton materials, then let it air-dry.
Avoid high heat such as hair dry or long-term exposure to sunlight.
Clean the bag with cotton cloth only. Do not clean the bag with water. Avoid the use of harsh chemicals, household cleaners or products containing alcohol, for these will damage the leather. Leather-care cream is highly recommended.
When the bag is not in use, fill the bag with tissue paper and store in dust bag (not plastic one).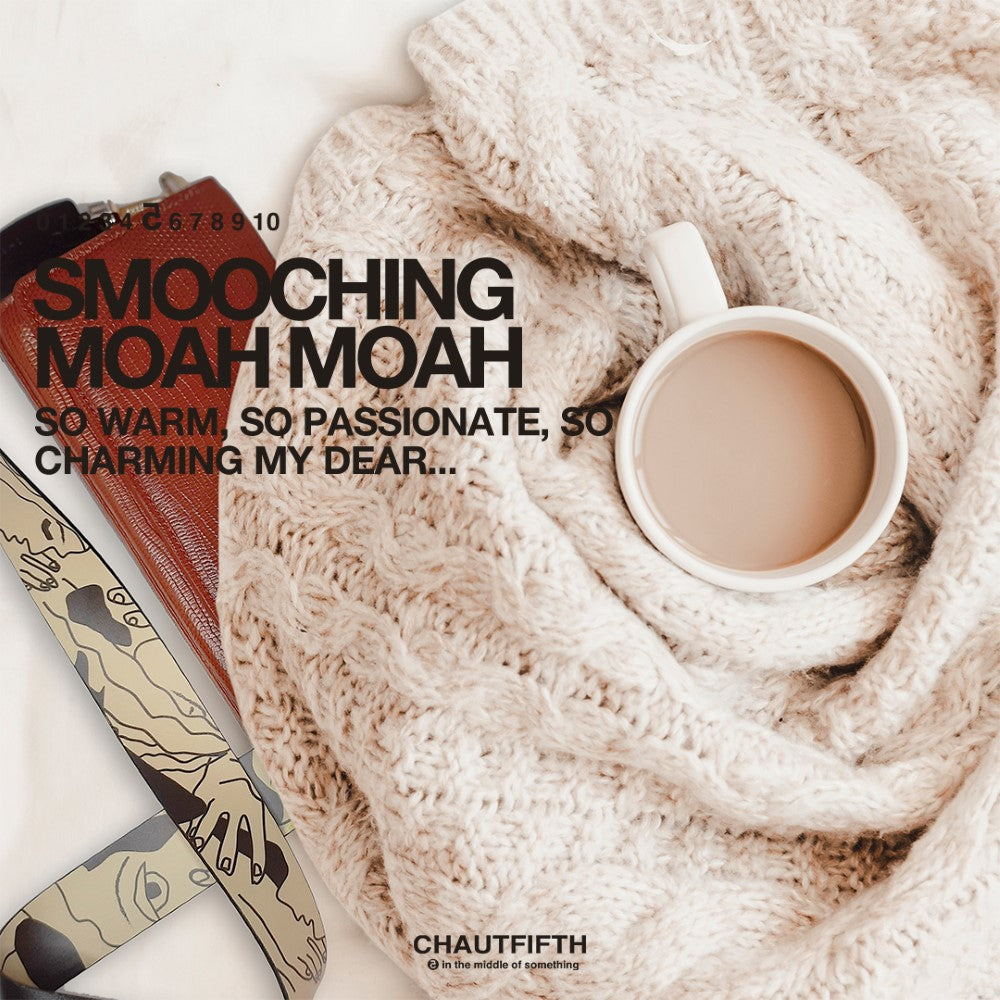 art
If men really come from Mars, and women come from Venus, then to finally meet each other on Earth, they'll need to travel through that total 80 million kilometers, and definitely in SPACE SUIT...
Read more