KAMELEON
The KAMELEON bag was created over the obsession about a thing being "so square, so plain".
The very simple rectangle shape puts everything at the elementary level. And the various straps build things up to the top. At Chautfifth, we'd love to describe it as Minimal x Maximal. Free to express your inner self; go on different occasions using one bag but the myriad straps; be simple, but expressive.
Mood changes, Strap varies.
Just like a chameleon - that's why we named it KAMELEON bag.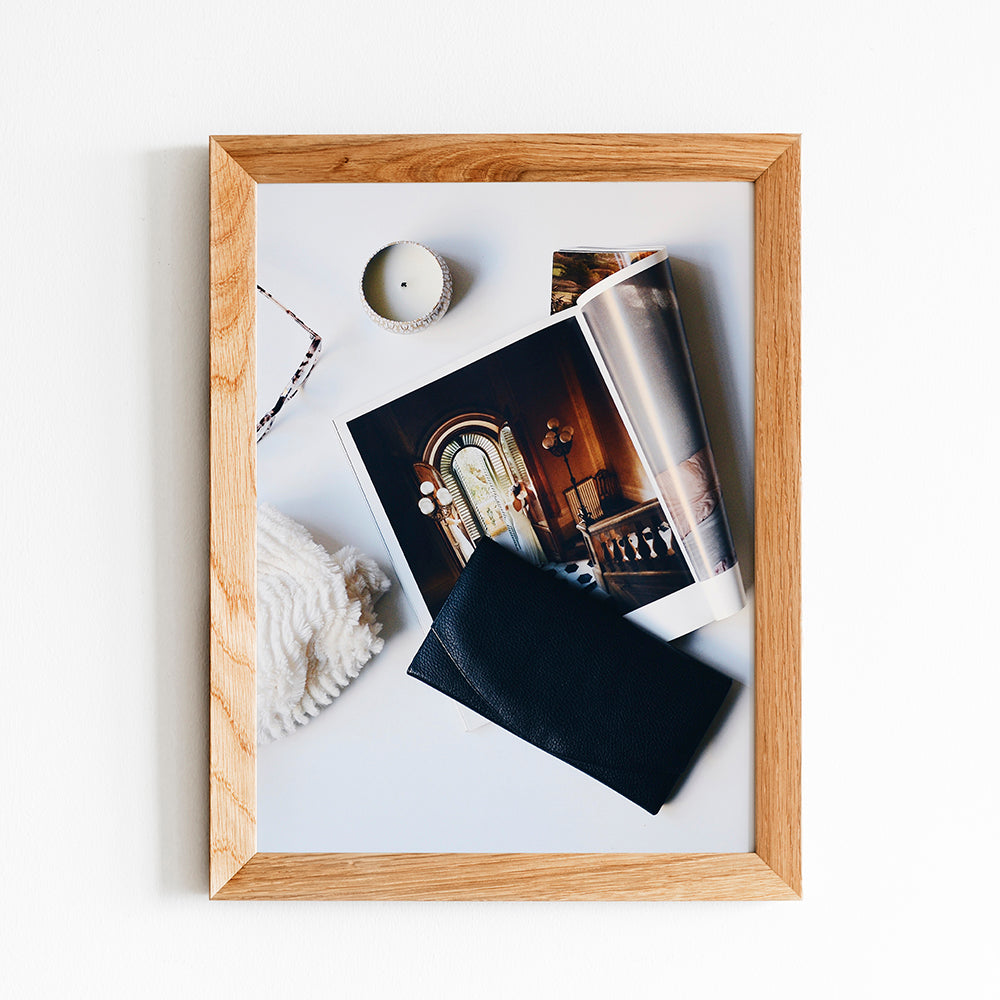 LEATHER CARE At CHAUTFIFTH, we make our bags with utmost meticulousness. Each piece of genuine cow leather is chosen carefully to ensure the timeless value for the products. With proper care, the ...
Read more