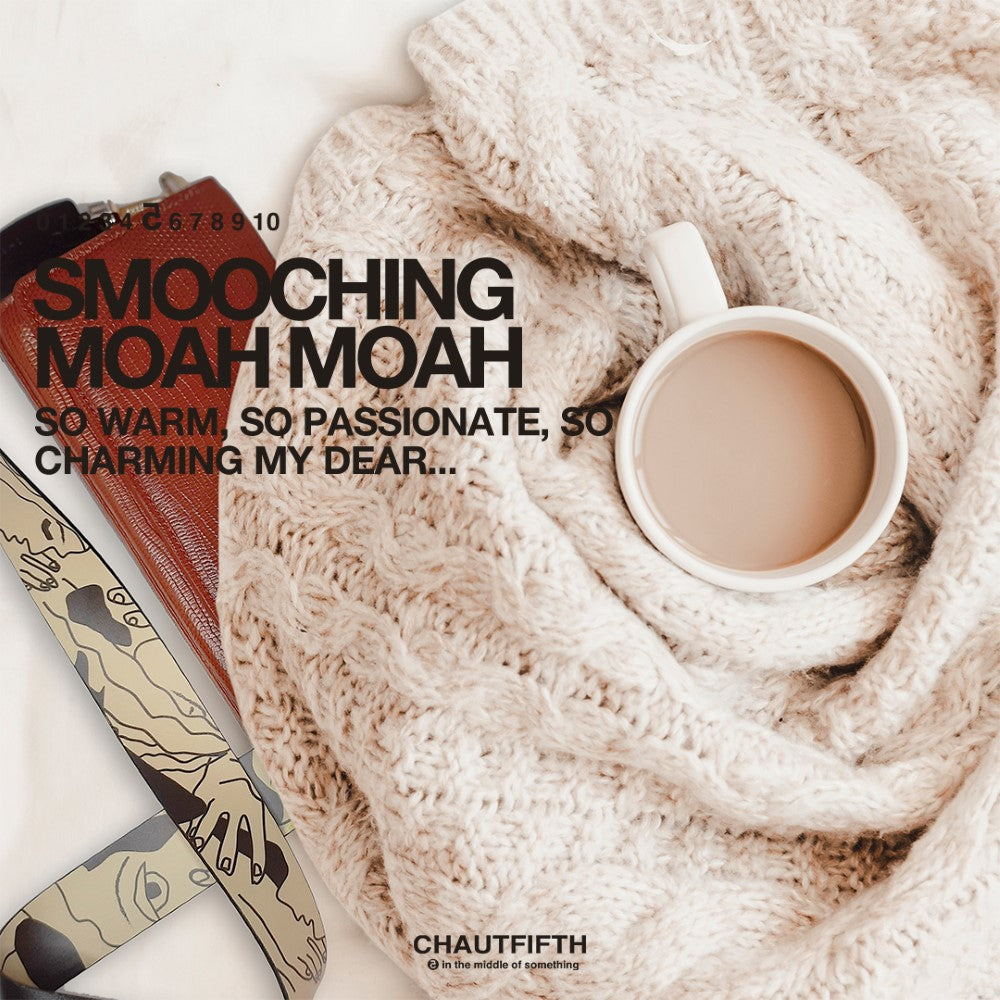 SMOOCHING in the nude
If men really come from Mars, and women come from Venus, then to finally meet each other on Earth, they'll need to travel through that total 80 million kilometers, and definitely in SPACE SUITS! My question then, is not how people imagine in all those paintings that Adam and Eva always appeared naked, but more why on Earth they find it necessary to strut off the modern costumes.
We're still finding words to express the inspiration. Stay tuned!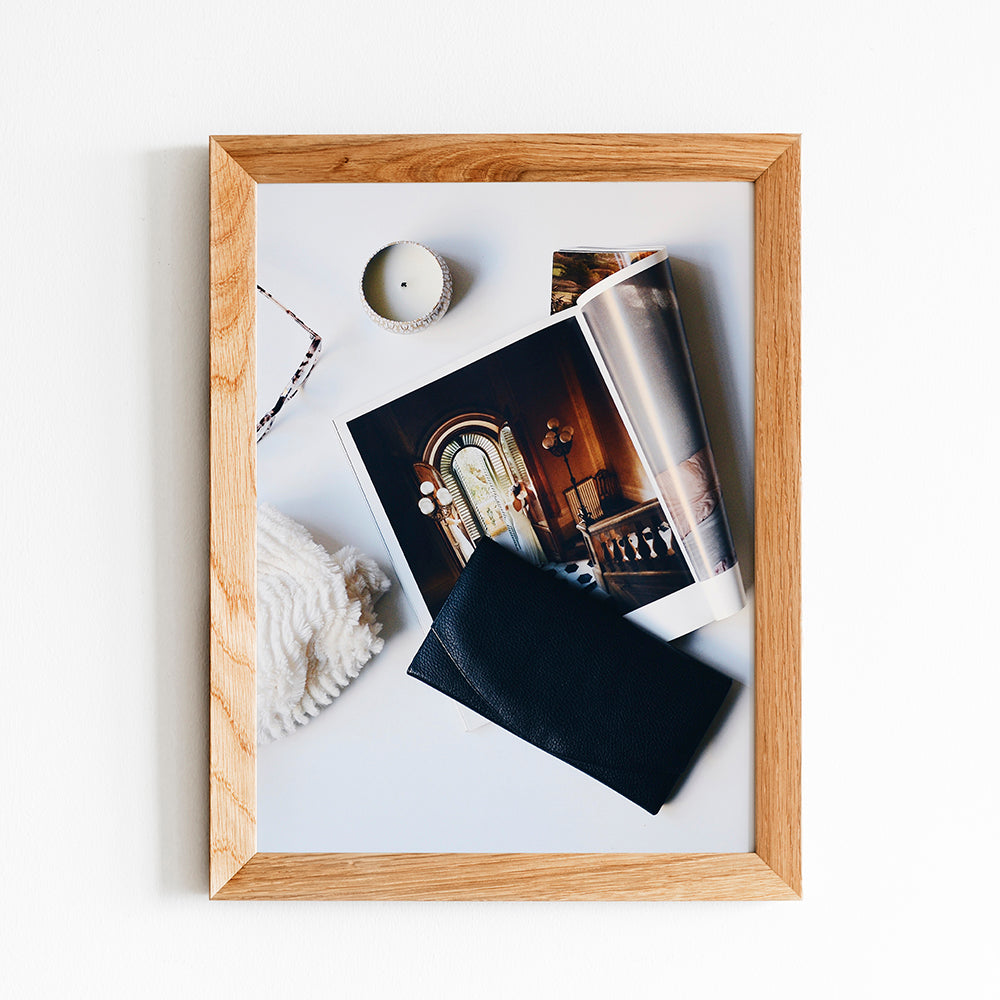 LEATHER CARE At CHAUTFIFTH, we make our bags with utmost meticulousness. Each piece of genuine cow leather is chosen carefully to ensure the timeless value for the products. With proper care, the ...
Read more
BAG
Rain, some people like it, some people don't. Rain, sitting by the window, sipping a croissant with a cup of hot Espresso, it's great. The rain, all of a sudden, is outside, soaking wet, not liking...
Read more